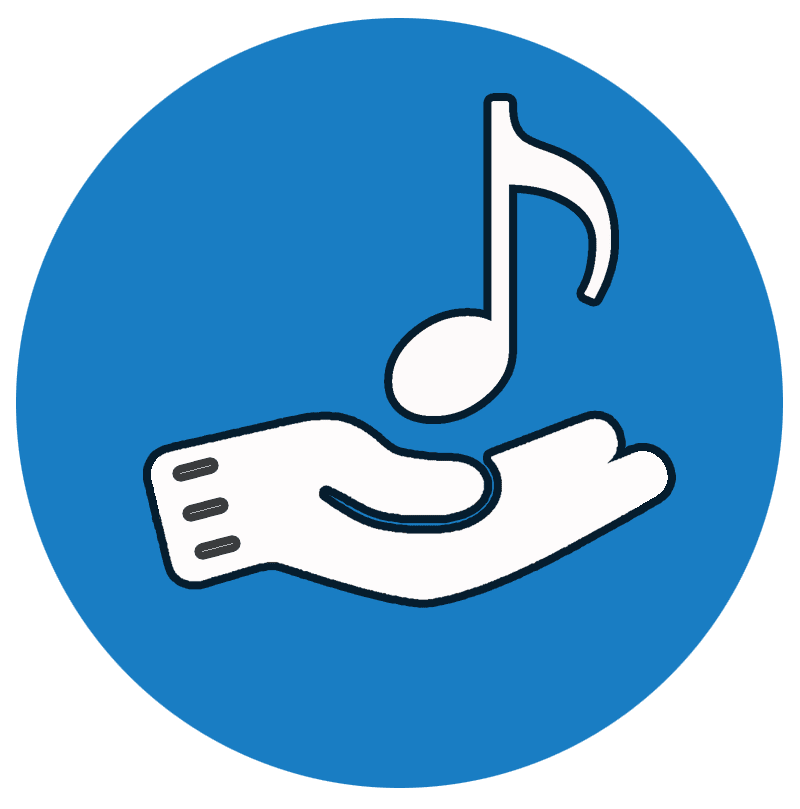 BUSINESS SERVICES
We offer these marketing services to help grow your business.
Create Customer Connections
SOUND DESIGN Custom Music Channels
Advertise, Promote & Inform
Reach out with On-Hold Music & Messaging
CUSTOM MUSIC SERVICES
Sound Design
We consult with you and your staff to learn your music preferences and objectives. Using this knowledge we design your custom music channel and we keep it fresh and alive each business day.
Use Sound Design to craft the exact music mix you want in your business. Include Audio Messaging to promote your brand and you have a powerful marketing tool to grow your business.
Advertise, Communicate, Promote
Audio Messaging is a powerful way to reach your customer while inside your place of business. We'll help you get your message out right and on time with our team of talented writers and producers. Your message is professionally produced with your choice of talent and music bed.
You can order and schedule messages right in your Channels Dashboard. Messages are smoothly integrated into your channels between song selections.
Music & Messaging On-Hold
Keeping your customers connected while on the phone is good busines. 70% of callers are put on hold more than 50% of the time and they'll stay on hold longer if they like what they're listing to.
We'll custom produce your On-Hold music and messages program to your exact needs and requirements.
For more information on these and other services Call us at 888-316-1030 option 120 or send us your contact information and a preferred time for us to contact you.